AC|Seoul A3 Acriche Led Lens
Views: Date£º2011/12/10
Acriche LED Descriptions:
1.Acriche series is designed for AC source operation and high flux output applications.
2.Acriche is a semi-permanent and environmental friendly semiconductor lighting that can be used in AC without additional device.
3.Acriche's thermal management perform exceeds other power LED solutions.It incorporates state of the art SMD design and Thermal emission material.Acriche is ideal light sources for general illumination applications.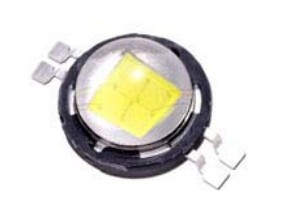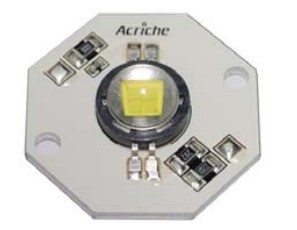 Acriche LED Lens: Hongxuan Optics releases a new range of AC LED lens TIR optics for use with multi-chip LED's. Further LED compatibility variants planned for release in the near future.
The Acriche LED lens optic works well with single-chip LED packages providing high peak intensities or narrow beam divergences compared to smaller diameter optics.The optic is now available in a wide range of beam angles: narrow, fine-frosted, medium-frosted, wide-frosted and elliptical.
The dynamic design behind this particular innovative product, embraces an Advanced Transform lens design combined with beaded optic technology to effectively minimise any chip-image or colour-separation effects, along with high optical efficiency.
The Acriche LED lens optics incorporates a number of key features:
A suitable mounting platform at the LED lens of the base
High quality aspheric optic design
High continuous temperature operation up to 125degC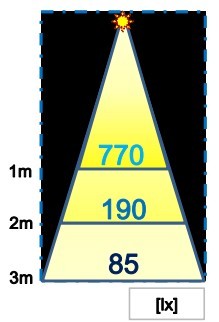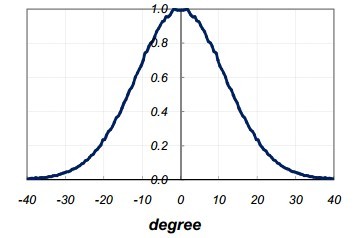 The extensive applications of this LED lens include: In door and out door lighting, colour mixing, stage lighting, aviation, whilst also being great for high peak intensity beams Optical data can be viewed on http://www.optic-fov.com/en/products/p_8385.html .

---